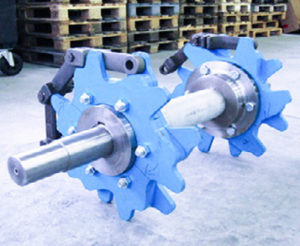 Spare parts and Service :
Through individual maintenance contracts, regular inspection visits for timely problem identification as well as maintenance strategies for long-term efficiency and trouble-free operation of the components can be established.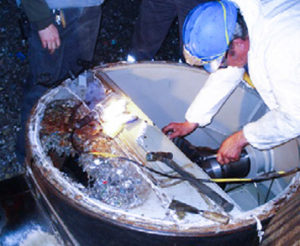 Installation and Commissioning :
If required, our certified personnel will provide you with all assembly and commissioning services for the machines of our product portfolio.
In the event that you would like to carry out the installation and commissioning yourself,
we offer you, after installation, to request a directional supervisor, who will take care of their installation
work and assist you during commissioning.